Baking Competence Centres.
Home
The Pfahnl Group
Baking Competence Centres
The Pfahnl Group – Baking Competence Centres
High-tech and the importance of a handshake – all around the globe.
The baking competence centres are at our core and combine the know-how from our sales teams and technologists around the world.
Hundreds of customers visit our innovation centres every year and work with us to develop tomorrow's products.
New products for new markets.
As a company in the baking industry, you must be able to rely on consistently high quality and food safety. Here at Pfahnl we go one step further: new knowledge is allowed to develop in our highly modern baking competence centres. Our experts work with you to develop customised products – from the flour to the finished baked goods. Choose from high-quality flours, fillings, concentrates for breads and small baked goods, white bread and bread baking agents, as well as baking and cold creams.
And that's not yet everything.
By intensely monitoring the market and through our collaboration with customers around the world, we know about developments in the baking industry and where new trends are emerging. This comprehensive knowledge – combined with over 500 years of experience – flows into each individual product. Upon request, the Pfahnl product developers can also optimise your products on your premises – for example, by fine tuning your systems.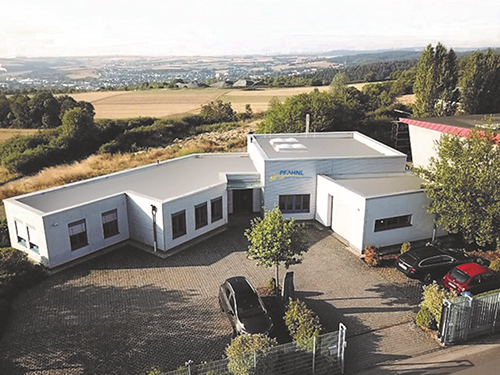 Ettringen, Germany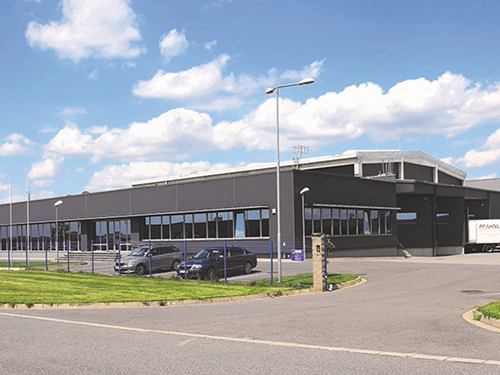 Litomyšl, Czech Republic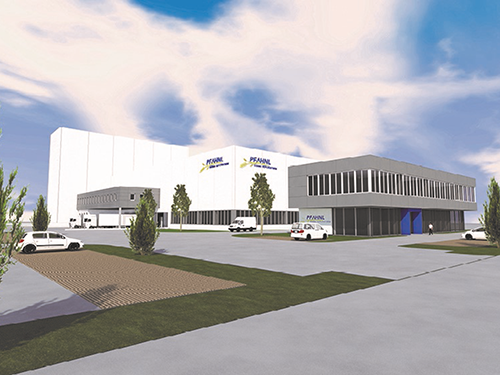 Twer, Russia (being planned, visualisation)
Quick Fact
Our rye mill works with Sortex-cleaned rye. The use of the optical colour sorter guarantees the highest food standards.