Baking ingredients.
Home
Baking ingredients
Overview

Baking ingredients - Overview
Good taste can develop so easily.
In this fast-living age, baking goods that are quickly available but safely produced are becoming increasingly important. Pfahnl has more than 600 innovative products that respond to this need. That's no surprise, as we've been known around the world for our high-quality baking ingredients for decades. We'd be happy to work with you to develop products perfectly tailored to your taste profile and your systems.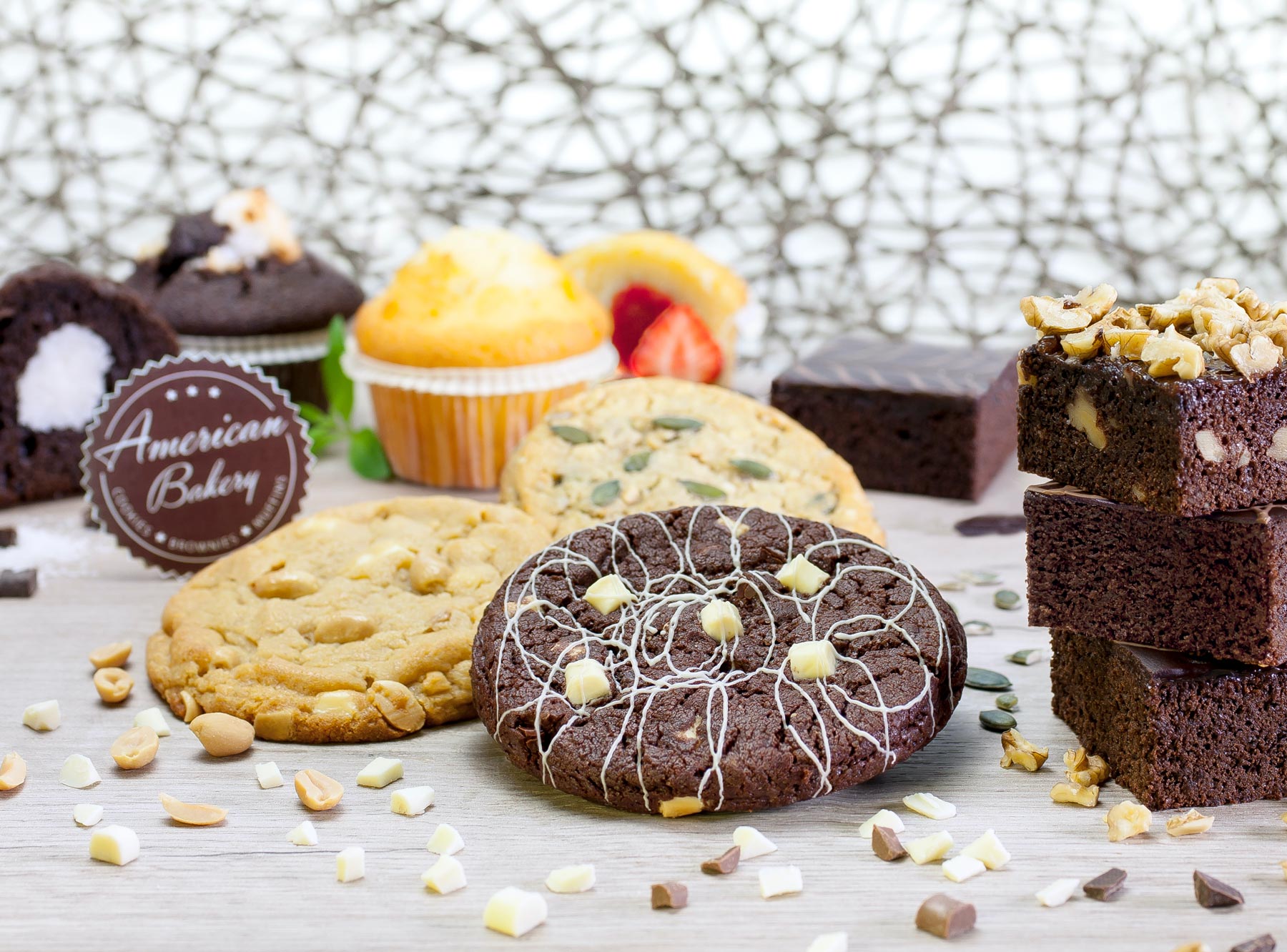 Just add ... recipes from Pfahnl.
We enjoy creating individual recipes for our regional, national and international customers – whether it's doughs, fillings or mixes, breads, pastries or snacks. Our flours and selected raw ingredients go directly into the baking ingredient refinement process. In our modern production facilities, we guarantee the highest quality production in large amounts – naturally with clearly defined hygiene and safety controls. Every year, we deliver more than 20,000 tonnes of outstanding baking ingredients to our customers. For guaranteed taste pleasure in over 40 countries.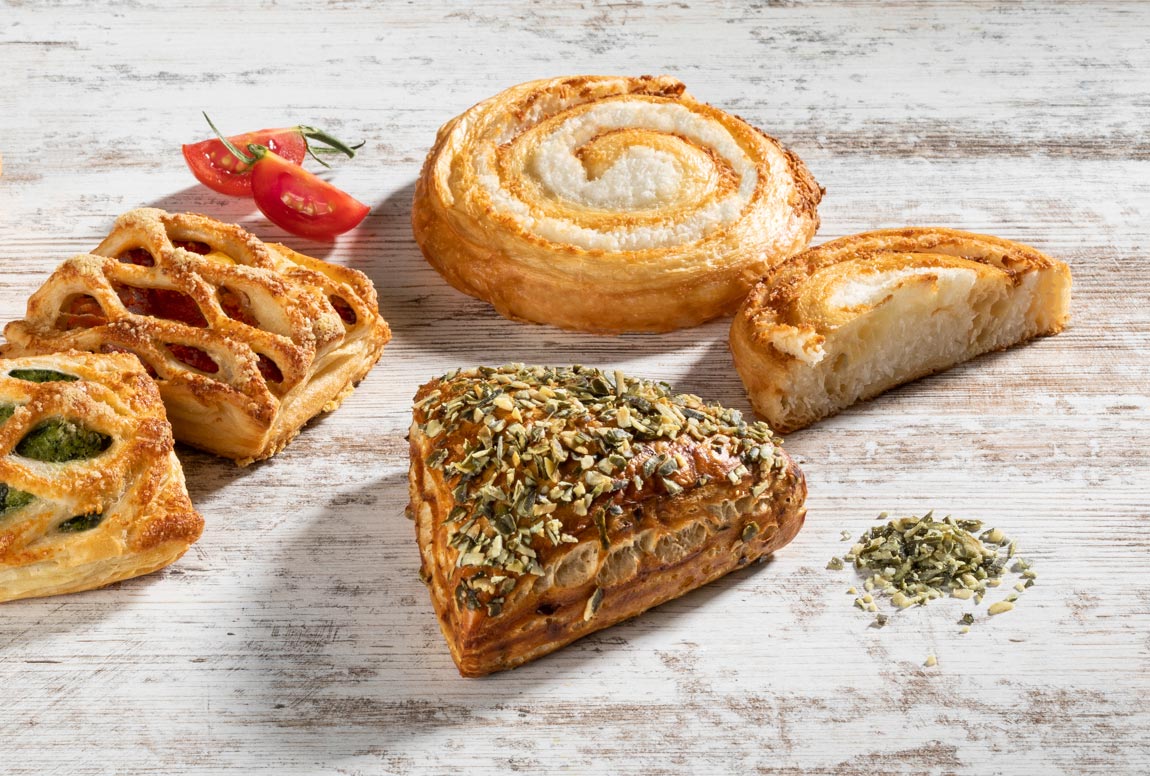 It's all about the perfect mix.
That applies to the composition of our baking ingredients, as well as the combination of instinct, many years of experience and well-founded knowledge of technology and raw materials. Pfahnl stands for top quality and competence when it comes to the best baking ingredients, flours and innovative developments.
Quick Fact
Did you know?
Pfahnl supplies baking ingredients to over 40 countries and has a portfolio of more than 600 innovative products.