Mixtures for breads and baked products.
Home
Baking ingredients
Mixtures for breads and baked products
Baking ingredients – Mixtures for breads and baked products
Consistently high-quality ingredients and a flexible product range offer our customers at all levels one thing: product security and the fast implementation of new ideas.
Our tasteful range of mixtures for breads and baked products make us the ideal partner for your company. Light and dark wholegrain breads, spelt pastries or the K 10 baguette mix – our product variations can be used anywhere.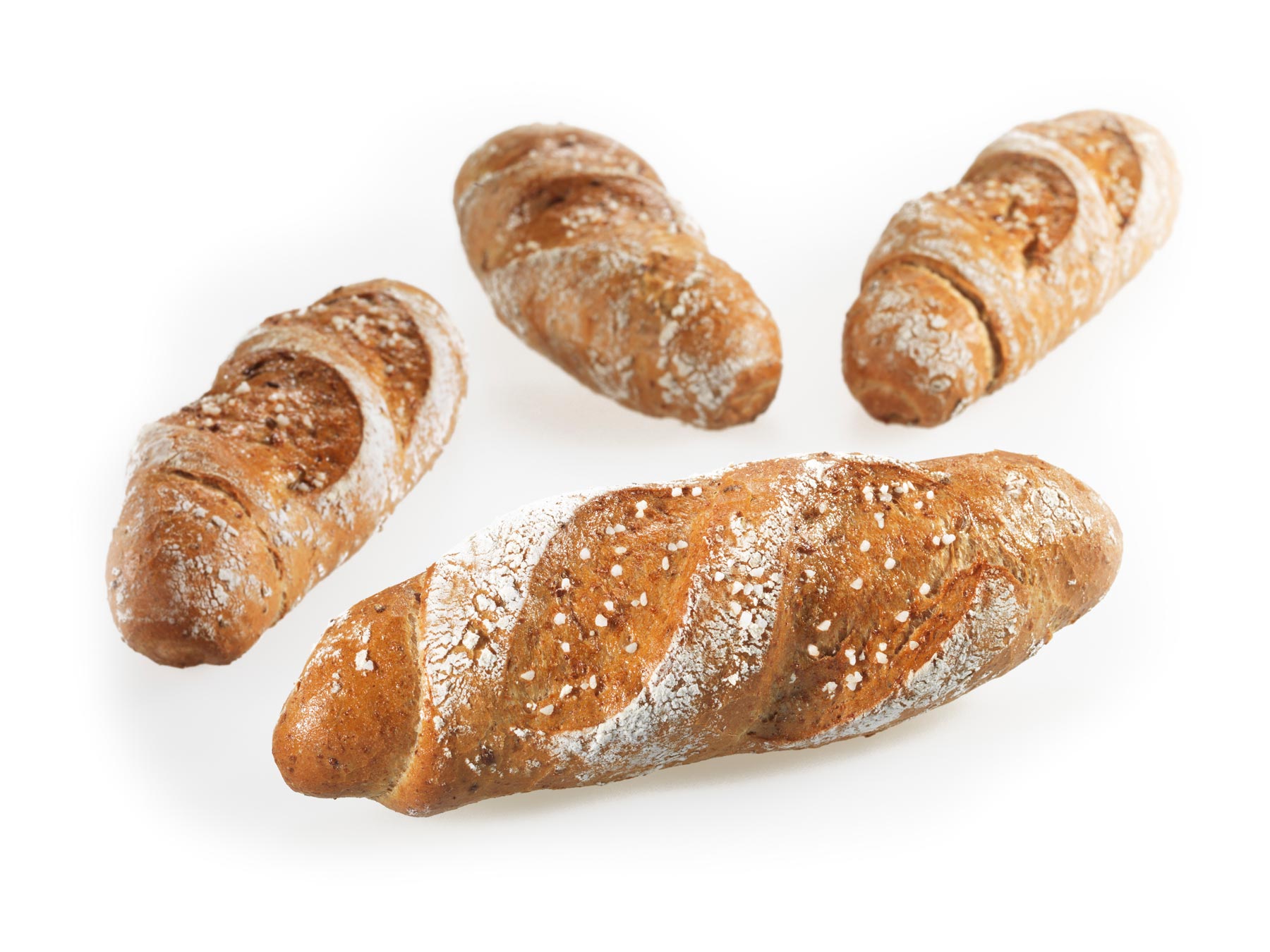 Mixtures for baked products.
Versatile and yet simple: impress your customers with the CL grain ears mix – or a variation tailored to your taste profile. Delicious wholegrain baked goods or rye bread rolls complete our offer and are precisely tailored to the relevant preparation method.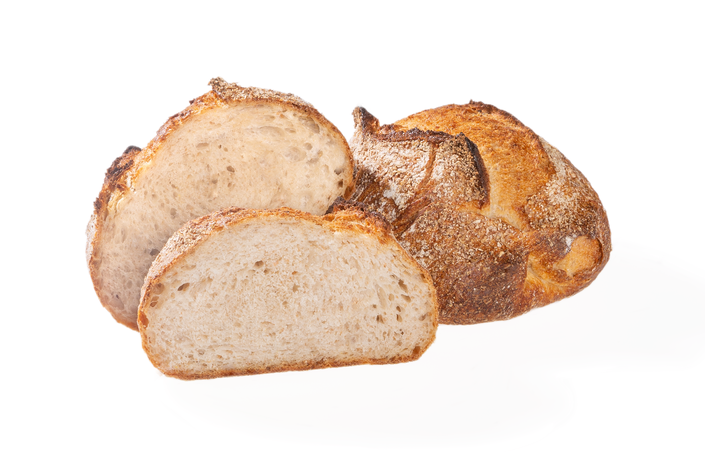 Wheat and mixed wheat breads.
Traditional or Mediterranean: our product diversity knows no limits and meets all the requirements of taste diversity. Moist, crusty or fine – individual requests are our passion.
Rye breads.
Choose from products with various natural sourdoughs that form the basis of a good rye bread. Tailored to every preparation method, you'll manage to create the characteristic moist and crispy crust of rye bread.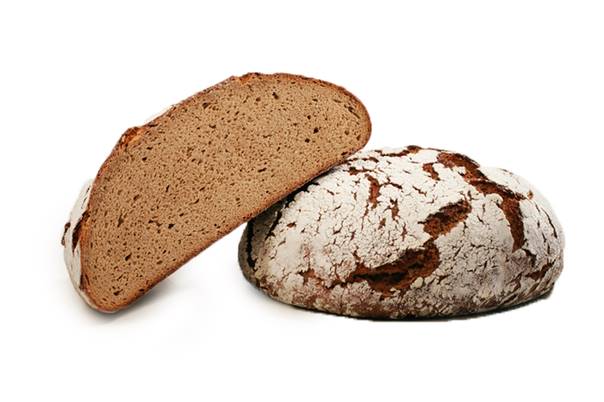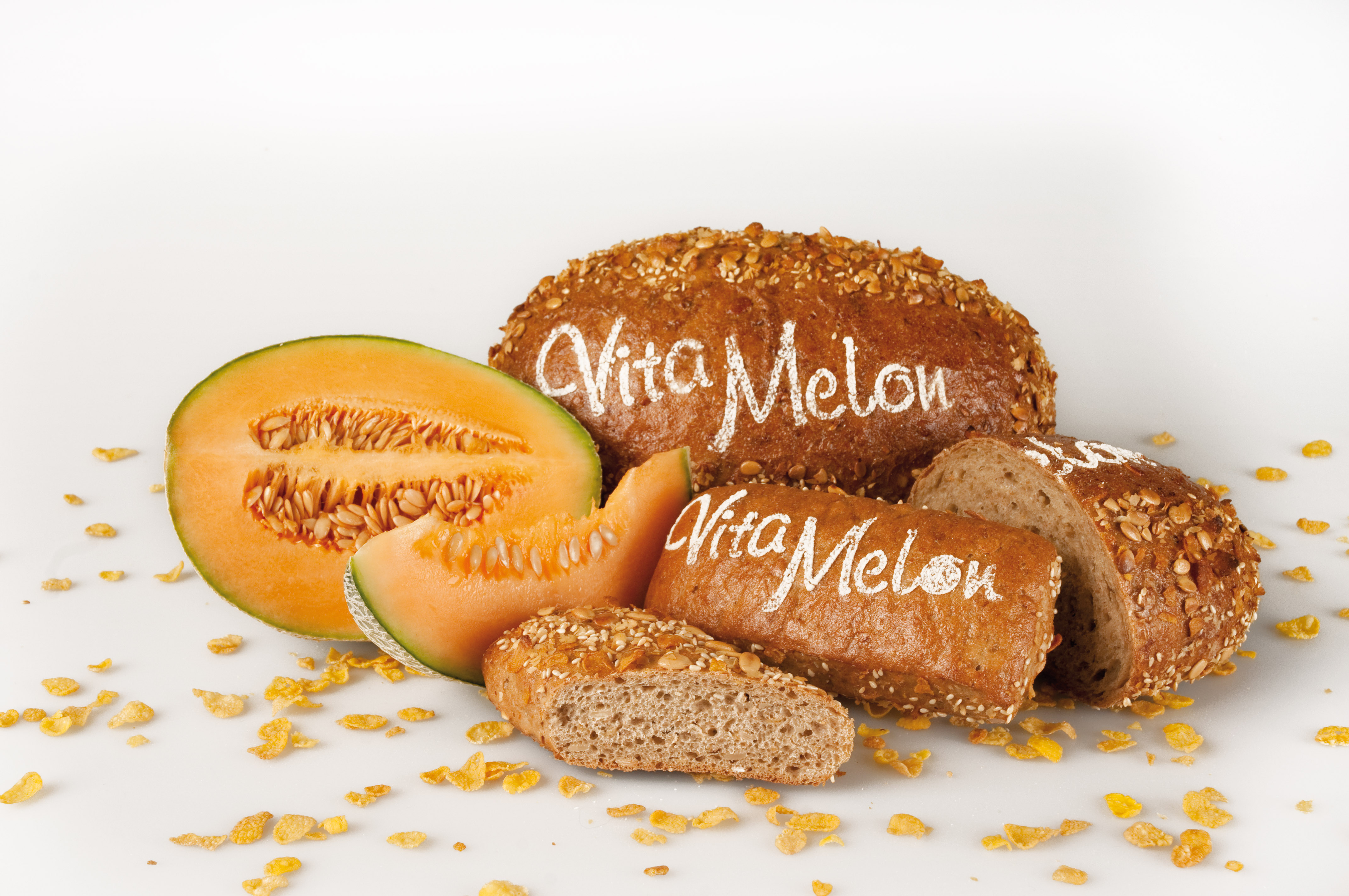 Special breads.
Move away from the norm and let your taste run free rein. Whether it's protein breads or spelt & apple breads, we'll find a customised solution for you. Our teams recognise every trend and offer quick and tasty products.
Quick Fact
Did you know?
Pfahnl supplies baking ingredients to over 40 countries and has a portfolio of more than 600 innovative products.