White bread and bread baking agents.
Home
Baking ingredients
White bread and bread baking agents
Baking ingredients – White bread and bread baking agents
Consumers have high quality demands when it comes to wheat baked goods, in particular small wheat baked goods.
The decision is based on the application: direct, long-time or fermentation-interrupted baked goods or Clean Label products – the fermentation control processes place high demands on the stability of the dough. Pfahnl works with you to develop the ideal process for the taste experience your customers deserve!
Frozen baking ingredients for all preparation methods.
Numerous areas of application: these modern bread roll baking agents from Pfahnl meet the requirements for frozen food products and are suitable for all preparation methods (cooked from frozen, shelf-stable, frozen raw, partly baked). They prevent your products drying out and flaking and create optimal volume with an outstanding taste – only selected and high-quality contents are used in the production process. The selected baking ingredients also ensure that the product remains stable throughout the entire freezer phase/storage.
The special part: you can choose between variants that are free from palm oil or RSPO-certified.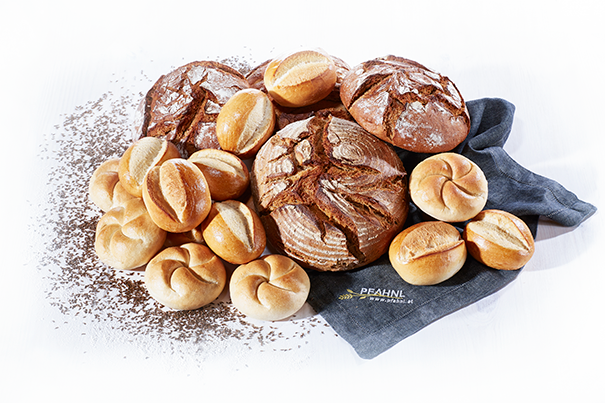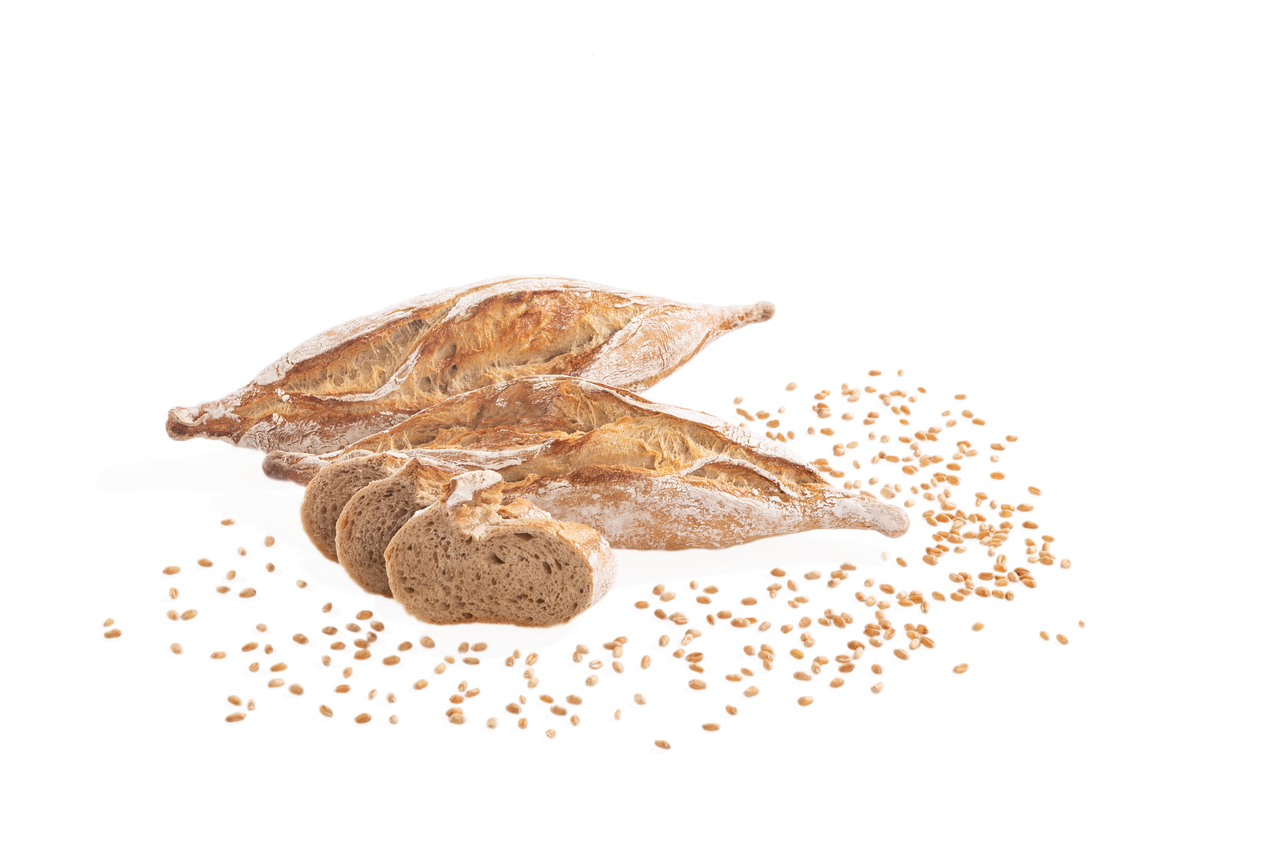 Rye baked goods.
Characterised by great variety and possibilities: our rye mixtures combine extravagant ideas with the tried-and-tested character of rye bread rolls.
Special baked goods.
Tailor made or standard range. Enriched with protein or rich in fibre. All kinds of baked goods specialities will impress your customers and make them hungry for more!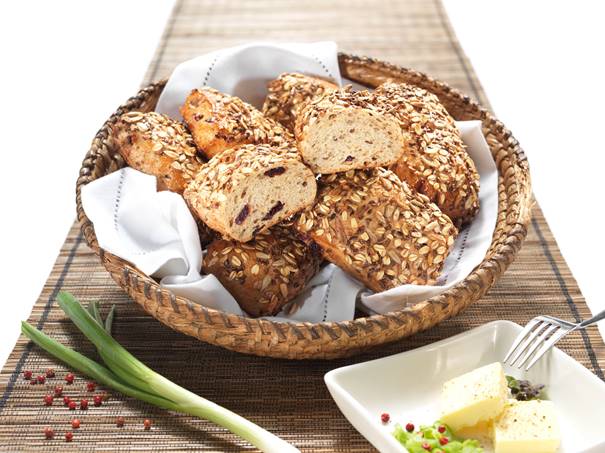 Quick Fact
Did you know?
Pfahnl supplies baking ingredients to over 40 countries and has a portfolio of more than 600 innovative products.