Fillings.
Home
Baking ingredients
Fillings
Baking ingredients - Fillings
Our know-how is your critical advantage!
Pfahnl is one of Europe's leading providers of poppy seed and nut fillings. Our offer is supplemented by a variety of baking and cold creams.
When it comes to our fillings, the main focus lies on high quality and freshness.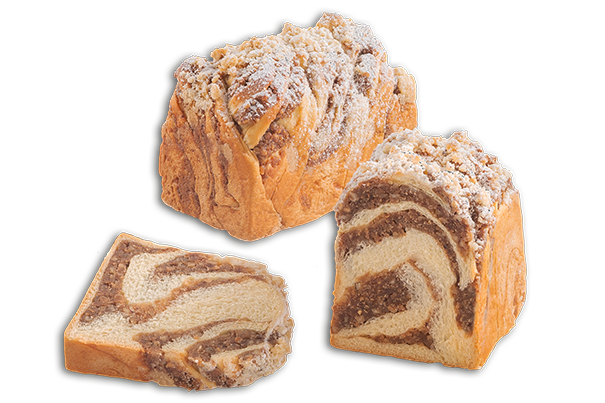 Nut fillings.
Standard range or tailor made: our Europe-wide competence helps you to perfectly adapt the filling to your systems.
An extensive portfolio of various nut fillings with different nut contents – including Clean Label or premium fillings – rounds off our taste profile.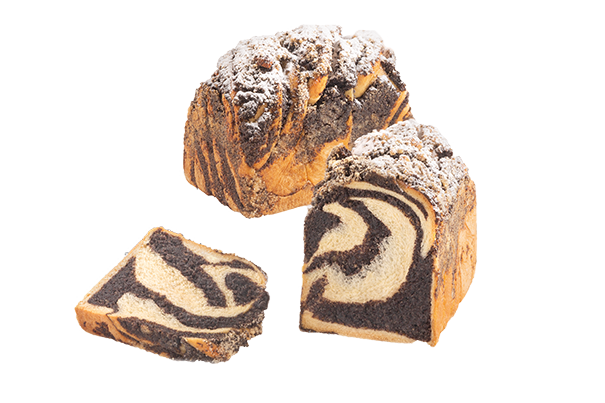 Poppy seed fillings.
As the leading supplier of poppy seed fillings in the EU, you can choose from an incredible range of various poppy seed fillings. Poppies from Austria or the EU – you can choose where they come from.
The decision is based on your application: we'll happily use our technologies to make the right poppy seed filling for your systems.
Baking, cold and special creams.
Vanilla or chocolate creams: achieve new standards for your products with the baking and cold creams from Pfahnl. Choose from the Clean Label or palm-free options from our portfolio.
Take advantage of our experience: we'll work with you to develop individual creams that will amaze your customers!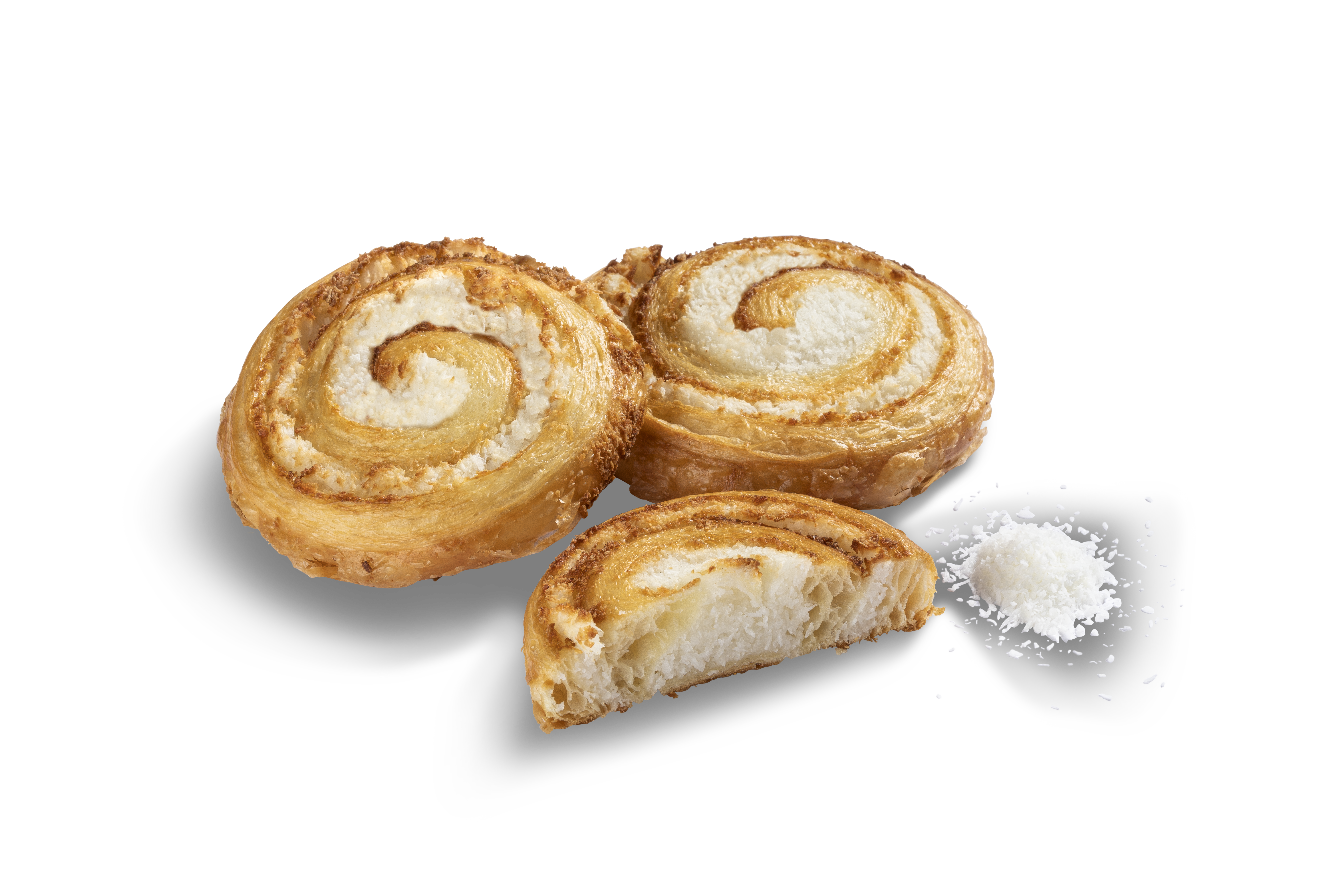 Quick Fact
Did you know?
Pfahnl supplies baking ingredients to over 40 countries and has a portfolio of more than 600 innovative products.