Shelf-life extenders.
Home
Baking ingredients
Shelf-life extenders
Baking ingredients – Shelf-life extenders
It's all about the freshness!
The Pfahnl shelf-life extenders – also for Clean Label products – make this possible.
Shelf-life extenders for bread are not only practical for industrial use but also in small businesses.
Pfahnl uses the latest enzyme technology to produce a range of shelf-life extenders that also deliver a variety of additional functions.
The focus is on continually developing existing know-how and implementing specific customer requirements.
Consumers will appreciate the longer-lasting freshness, taste and moistness of your product.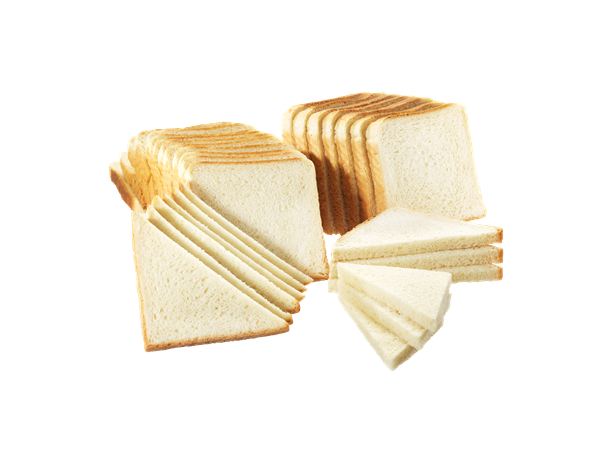 Shelf-life extenders for toast.
Freshness. Fine-pored crumb. That's what makes good toast. Our baking agents significantly lengthen the freshness through a selected enzyme complex – even at low dosages.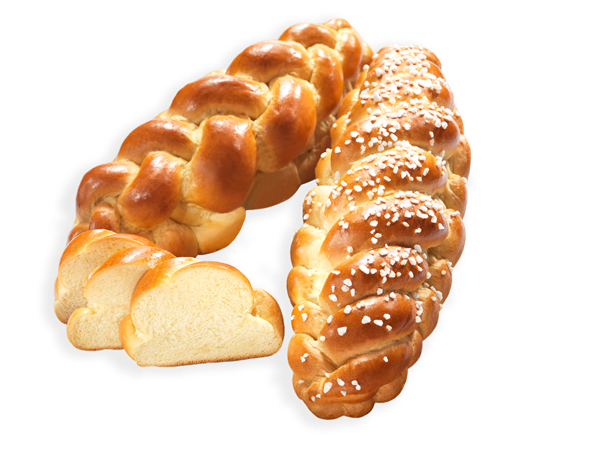 Shelf-life extenders for yeast pastries.
Effective Clean Label baking ingredients support the necessary baking properties and let you achieve long-lasting freshness – particularly for products with a high percentage of fat or sugar in the recipe. A low dosage of up to 2% is possible for all kinds of yeast doughs.
Universal shelf-life extender for wheat/rye products.
The award-winning universal shelf-life extenders from Pfahnl are effective baking ingredients that have a significant impact in small amounts. The shelf-life extenders can be used for a range of product categories and deliver outstanding baking properties.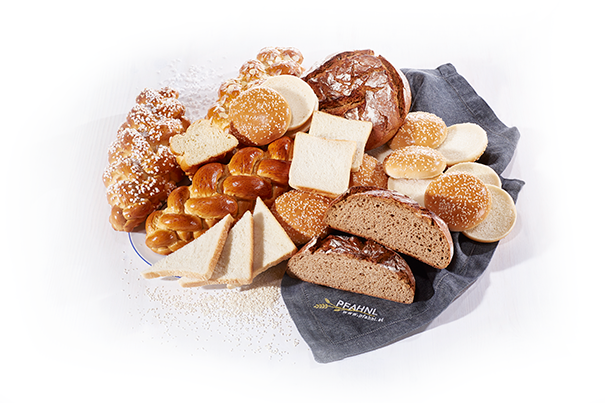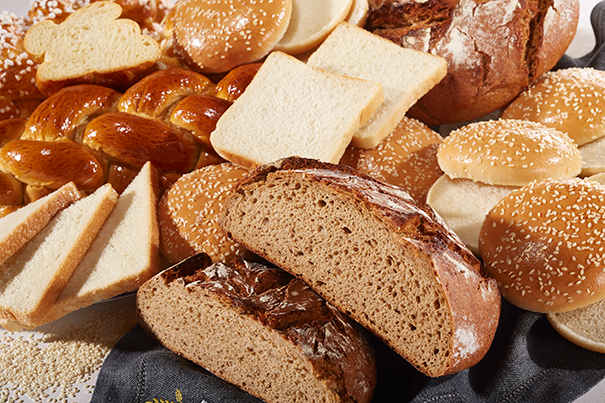 Bread shelf-life extender.
The freshness makes the difference: these effective baking ingredients will keep your breads fresher for longer. They can be used anywhere and are Clean Label thanks to the perfectly balanced enzyme mix.
They are ideal for making very moist and soft breads with the perfect crumb structure. The bonus: these baking ingredients guarantee reliable processing and better use in machines.
Quick Fact
Did you know?
Pfahnl supplies baking ingredients to over 40 countries and has a portfolio of more than 600 innovative products.