Product Development.
The Process - Product Development
You request them – and we'll develop your future bestsellers.
Our sales team has many years of experience in the baking industry. Together with the trained Pfahnl technologists, we develop and test everything until the overall framework for your requirements and systems is perfect.
Our baking competence centres throughout Europe combine ideas from many years of experience and the desire to create something new together. With us as a partner, you can rely on consistently high quality and food safety.
Our experts work with you to develop customised products to suit your customers' tastes.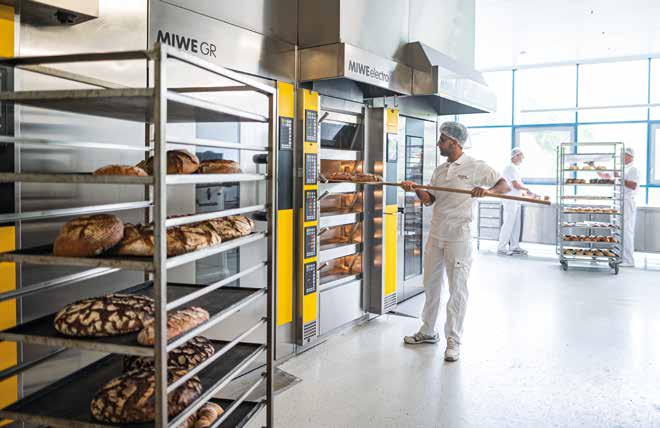 Every recipe is a recipe for success.
The focus at Pfahnl lies on tailor-made products. We understand the different requirements in the various markets. The latest technologies and high-quality raw materials guarantee product ideas packed full of taste.
Your success is our daily bread: our product developers are also happy to optimise your products – or fine tune your systems.