Individual recipes.
Range - Individual recipes
Tastes of the future.
In our baking competence centres, we work together with you to develop tomorrow's bestsellers. Our many years of experience enable us to respond in detail to international trends and requests.
From master bakers to food technologists and application engineers, we offer an all-round service and perfectly tailored products for your systems. Our motivated team works on the development with you, agrees the recipe and perfects the final product in line with your technological requirements and the customers of tomorrow!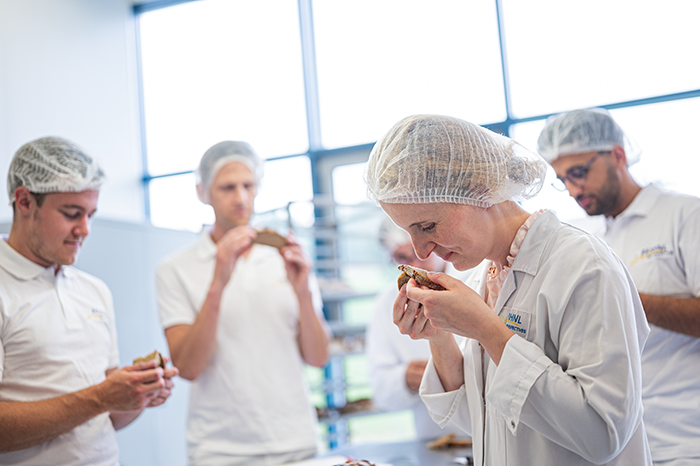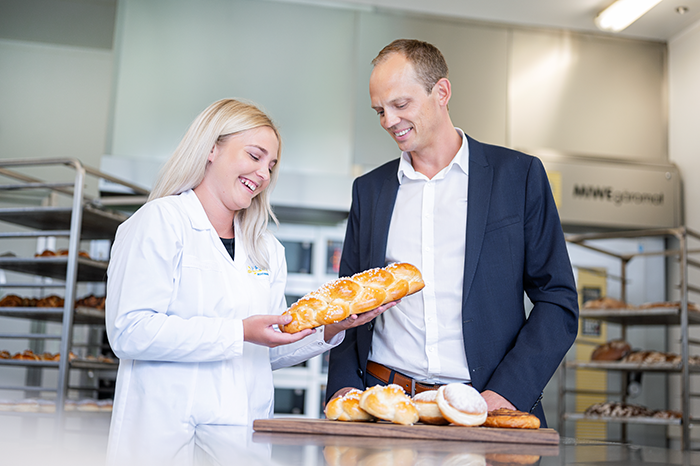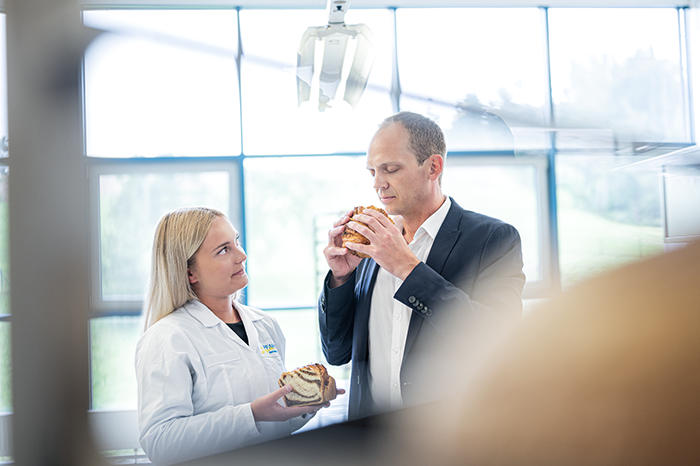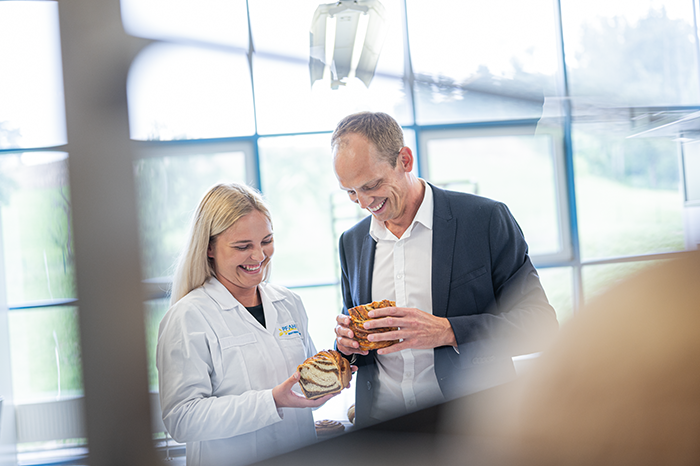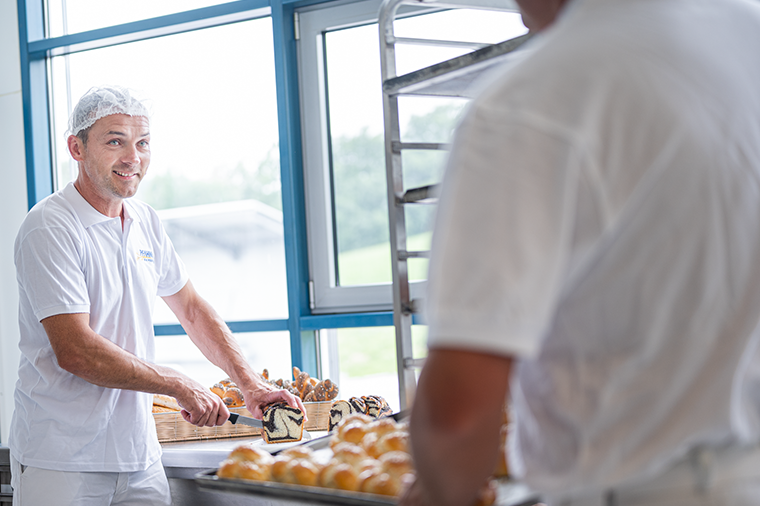 Your idea is our mandate.
As a company that exports high-quality products to more than 40 countries in this world, we know the different tastes of our customers.
In doing so, we never forget what we promise to deliver and the origin of any good product: high-quality ingredients.
As a modern high-tech company, the foundation for any successful product is the food safety in which we continually invest.
Bake it.
Pfahnl offers the perfect mix of consistent quality, flexibility, efficiency and safety in all matters.
Our customers mean more to us – exchanges with our partners and meeting the highest standards is how we understand our daily work.