Culture and values.
Culture and values
Always in line with the times. Since 1476.
From a regional mill to an international partner.
Pfahnl Backmittel GmbH has grown from a mill on the Waldaist in Upper Austria to become one of the leading providers of high-quality flours and baking ingredients. More than 600 innovative products are manufactured and exported to more than 40 countries from its locations in Pregarten (Upper Austria) and Enzersdorf an der Fischa (Lower Austria). With a production of around 200,000 tonnes of baking ingredients and flours per year, Pfahnl is also Austria's largest private mill.
Yet Pfahnl continues to be a family-run business that recognises the importance of a handshake and is today being run by Andreas Pfahnl in the 18th generation – together with Engelbert Edlinger. As a modern high-tech company with a personal touch, Pfahnl understands the needs of customers around the world. 7 subsidiaries, numerous international distributors, several baking competence centres, its own laboratory and continual investments in food safety and new technologies also make Pfahnl your reliable partner in terms of growing your company.
OUR FUTURE
"Our vision is for a strongly growing global population to have a secure, valuable and sustainable supply of food"

Andreas Pfahnl, Managing Partner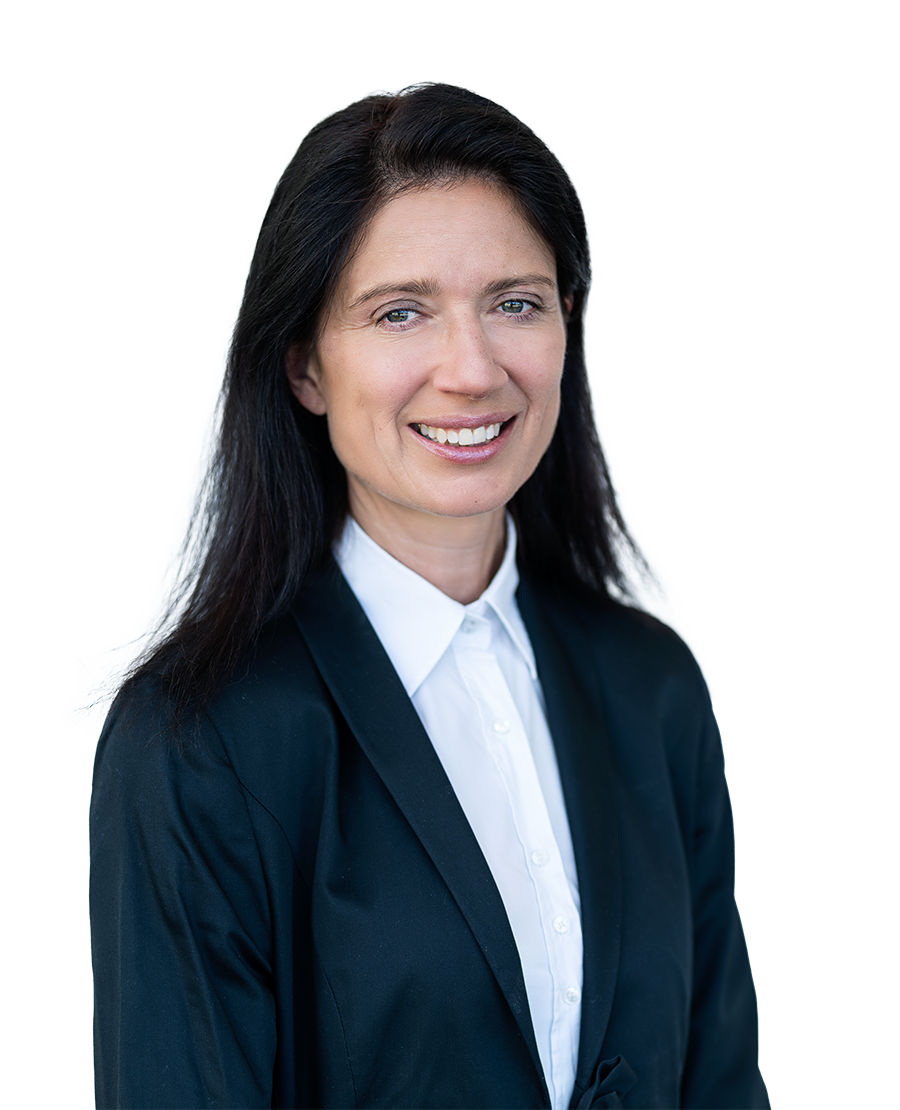 OUR INNOVATION
"Pfahnl develops innovative products for new markets – with the highest degree of food safety."

Eva Pfahnl, Head of Product Development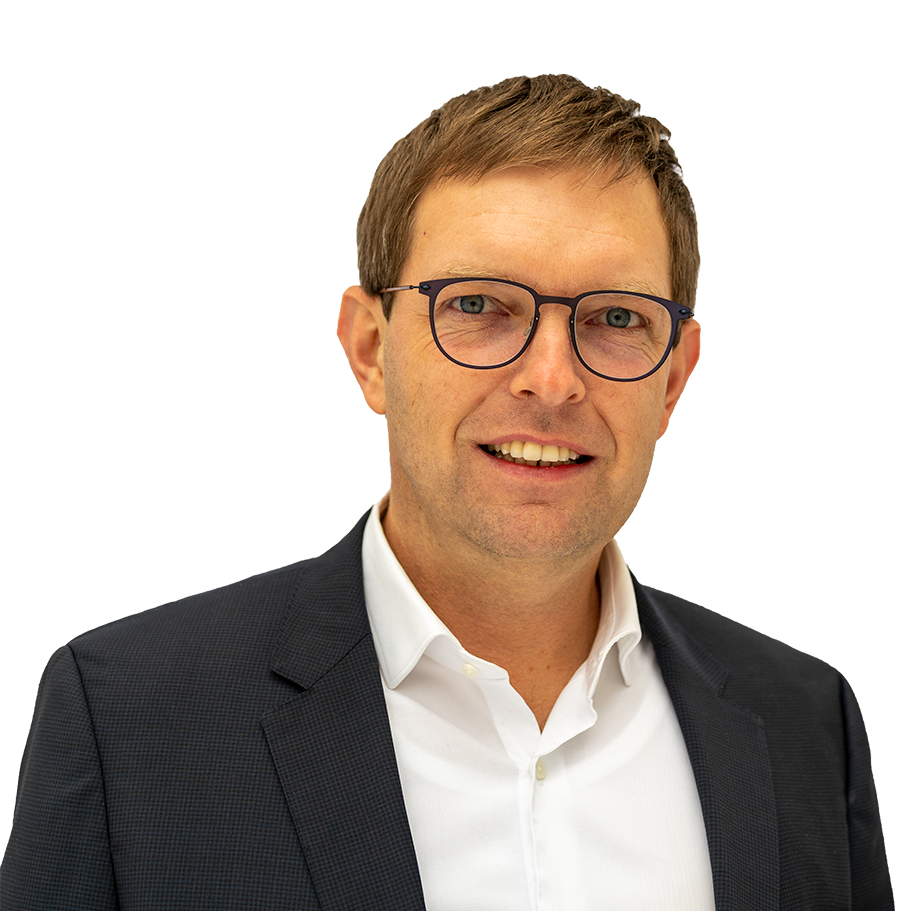 OUR EXPERTISE
"Our expertise makes us a reliable partner and solution-focused local partner, especially for international partners."

Stefan Greil, Head of Export