Fine pastries.
Home
Baking ingredients
Fine pastries
Baking ingredients – Fine pastries
Yeast dough, pound cake and sponge cake, curd cheese doughs or doughnuts – indulge your customers with a range of high-quality convenience products and recipes perfectly tailored to your systems.
Every country has its own taste! Individually designed recipes tailored to your customers have the highest priority in product development. Pfahnl guarantees the highest quality standards, a high level of processing safety and high fermentation stability.
Our competence and your taste profile create the perfect mix!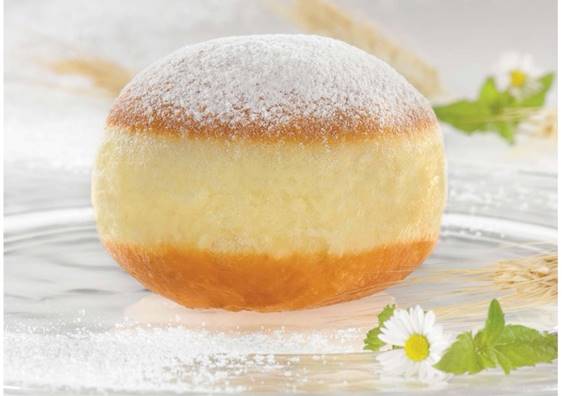 Doughnuts.
A smile for everyone: with the doughnuts from Pfahnl you'll experience taste in all its forms and colours. The recipes are characterised by stable and fluffy doughs with unrivalled freshness and are suitable for all preparation methods.
The doughnuts can be perfectly combined with the matching decorative powdered sugars from our range.
With our recipes, you can effortlessly produce doughnuts with a low fat content and a high degree of stability.
Yeast dough products.
Easy to make and can be used everywhere: the diversity of our yeast dough products is characterised by the best raw ingredients, fluffy doughs and soft crumbs. Impress your customers with a selection of additive-free and - with a focus on sustainability - palm oil free products.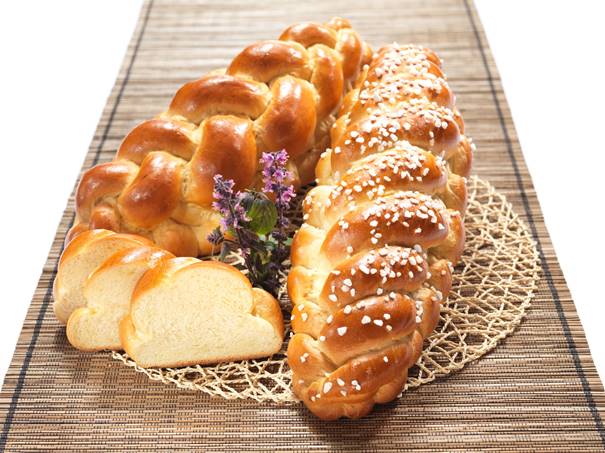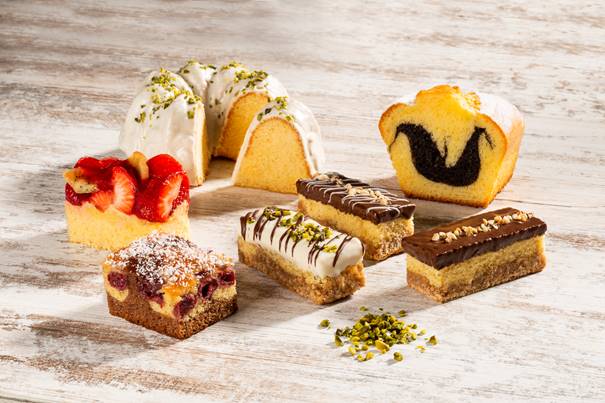 Sponge cake/pound cake.
Variations and all-in processes: seasonal and regional specialities, fruit, chocolate or nuts – the wide selection of baking ingredients for sponge cakes/pound cakes will add variety to your range. And they are always quick and easy to make.
Quick Fact
Did you know?
Pfahnl supplies baking ingredients to over 40 countries and has a portfolio of more than 600 innovative products.