Rye flours.
Flours – Rye flours
Our range of rye flours and special flours are produced in a separate rye mill with the latest cleaning machines, including optical readout systems (Sortex).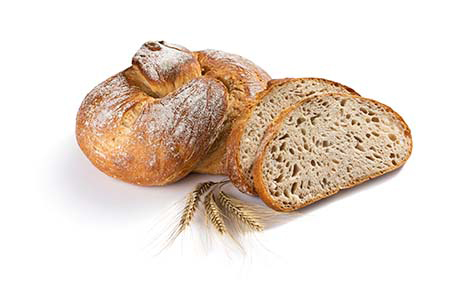 Type 500 rye flour.
Rye flour from selected types of rye with a low mineral content. Primarily suited to special breads and baked products.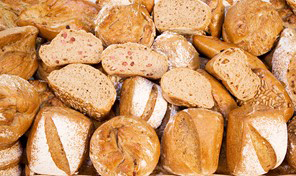 Type 960 – 1350 rye flour.
Only selected, aromatic types of rye with the ideal strength are used for type 960 – 1350 to guarantee longer-lasting freshness and the best baking properties.
Type 2500 rye flour.
Our rye flour can be used in a variety of ways to produce rye breads and brown breads. It is regularly tested and samples are baked in our test bakery.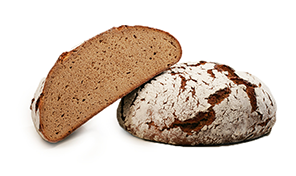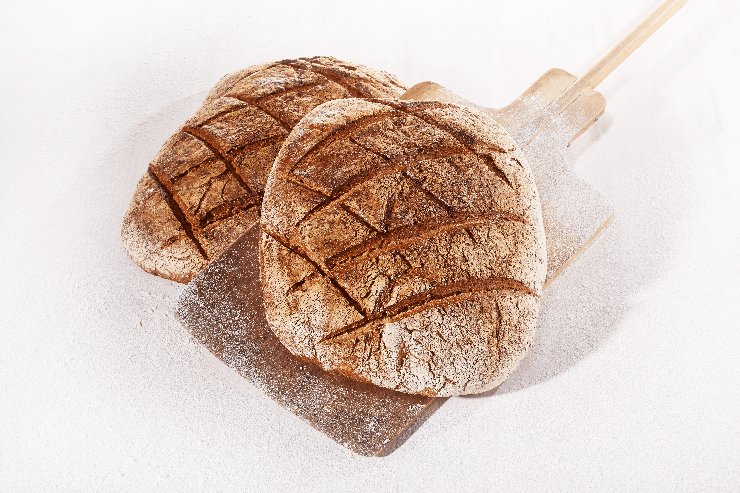 Rye wholegrain flour.
Our rye wholegrain flour is manufactured with a flour containing all the valuable grain elements and can be used universally for making rye breads and brown breads. It gives bread volume, colour and freshness.
Quick Fact
We are the only supplier in Austria to provide both fine flours produced in-house AND individually created baking ingredients.